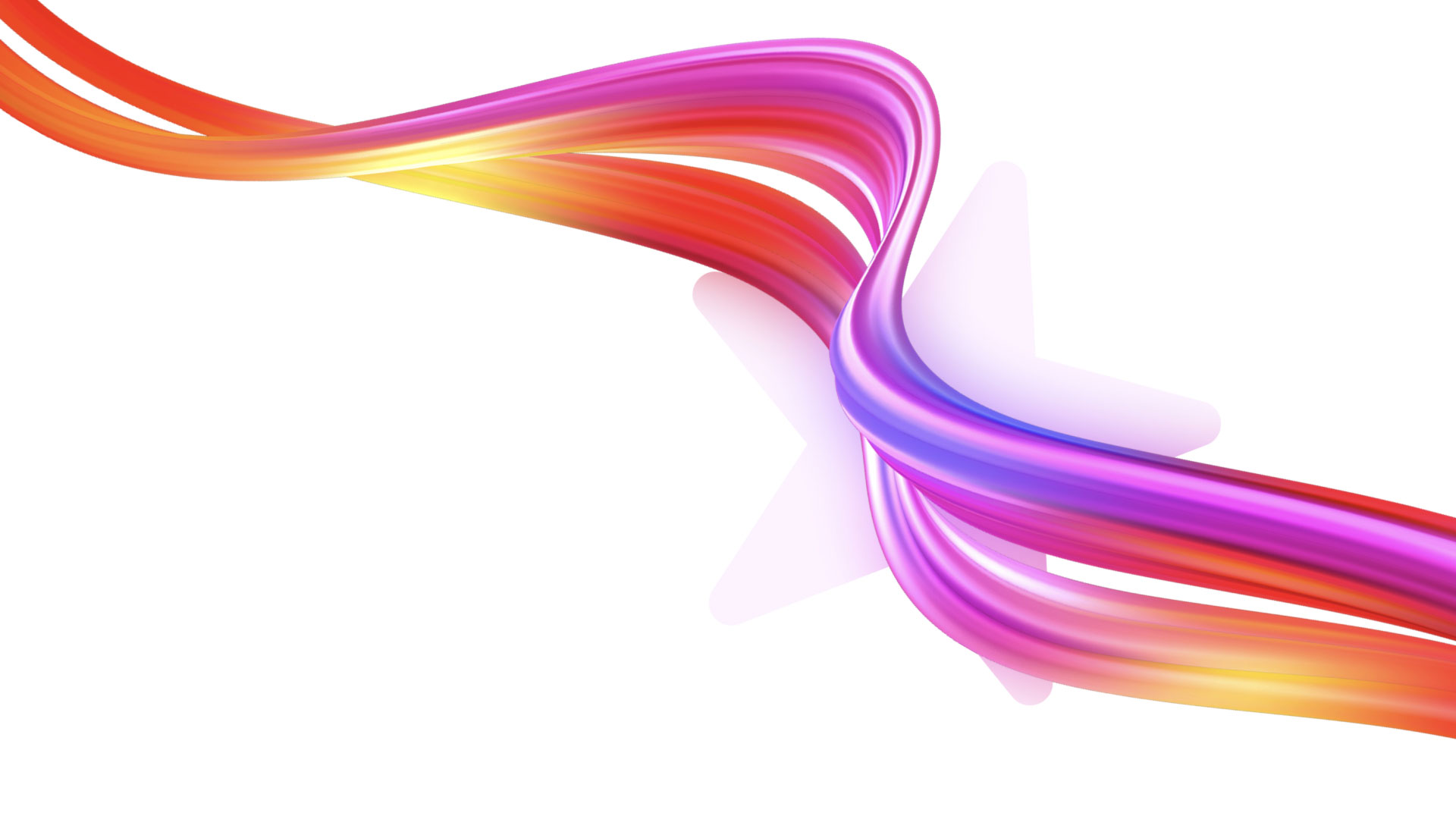 a

h

a!
Learn how to find, grow and track audiences online with Magnify Digital Academy. Virtual and in-person training for your industry.
I'm ready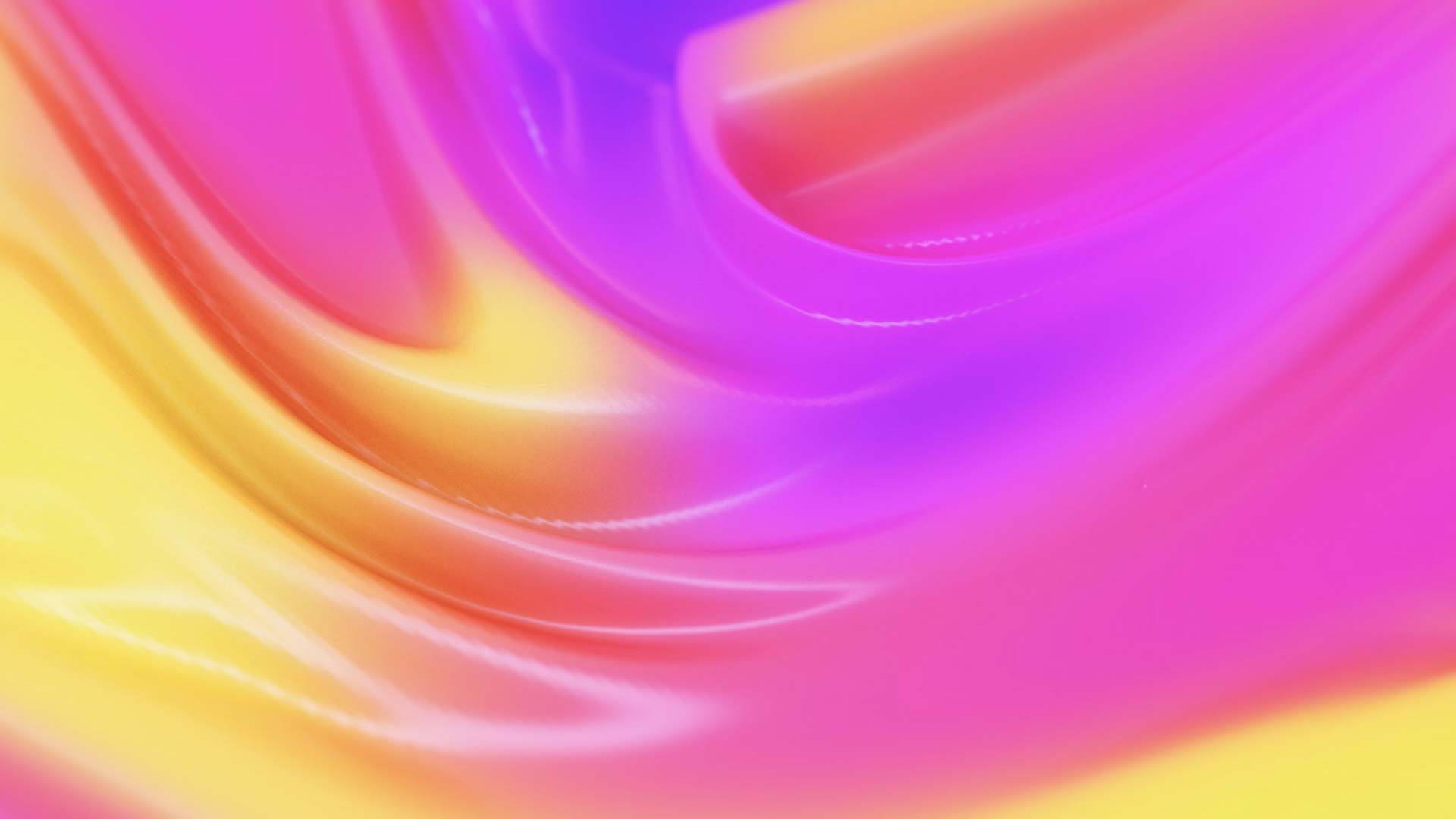 Pull
back
the
curtain
Magnify Digital Academy reveals our proven process and teaches teams how to find, engage, and track audiences online. From online courses for individuals to large scale in-person training for organizations, our Academy provides you with what you need for your next aha! moment.

Today's
the
day
Talk to our team about Magnify Digital Academy's online and in-person training packages.
Get in touch