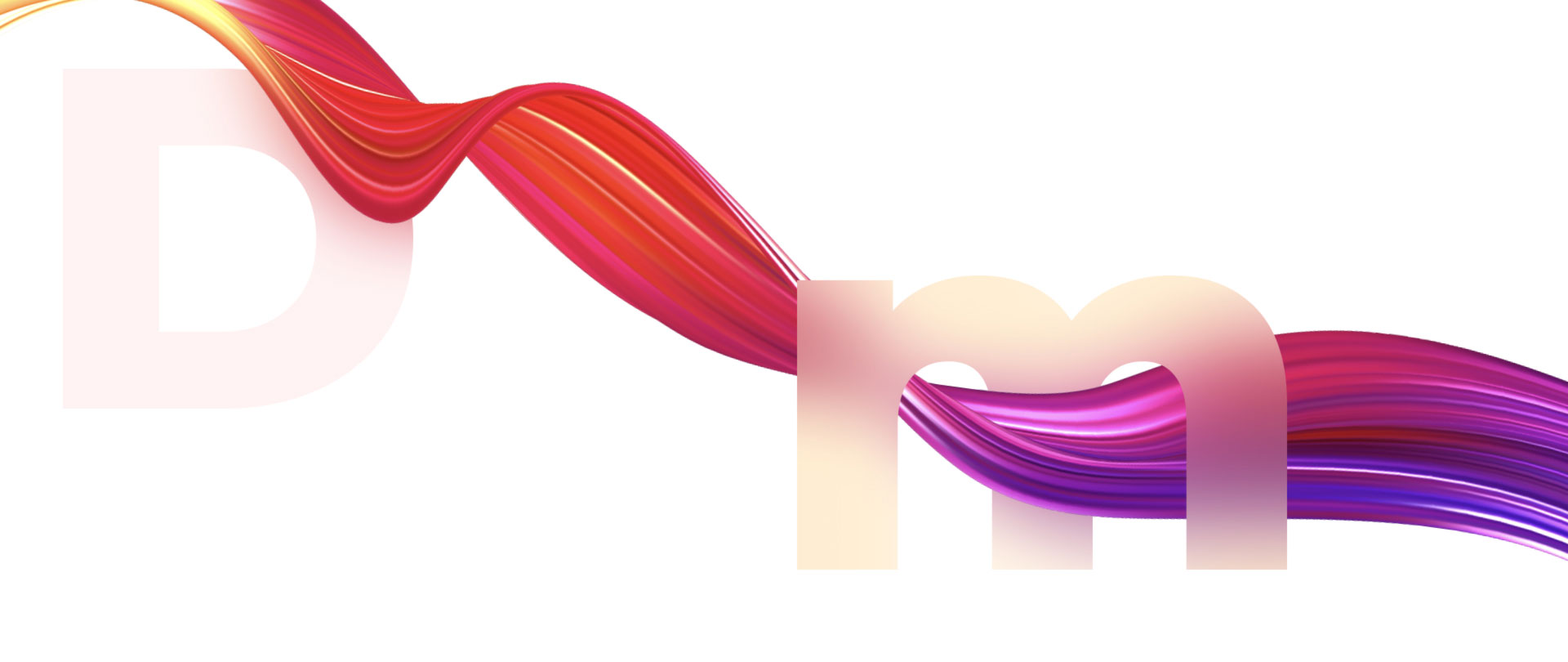 Nice to

meet
you
Magnify's team of experts hail from lands far-flung; united by a passion for creativity, strategy and storytelling.
Say Hello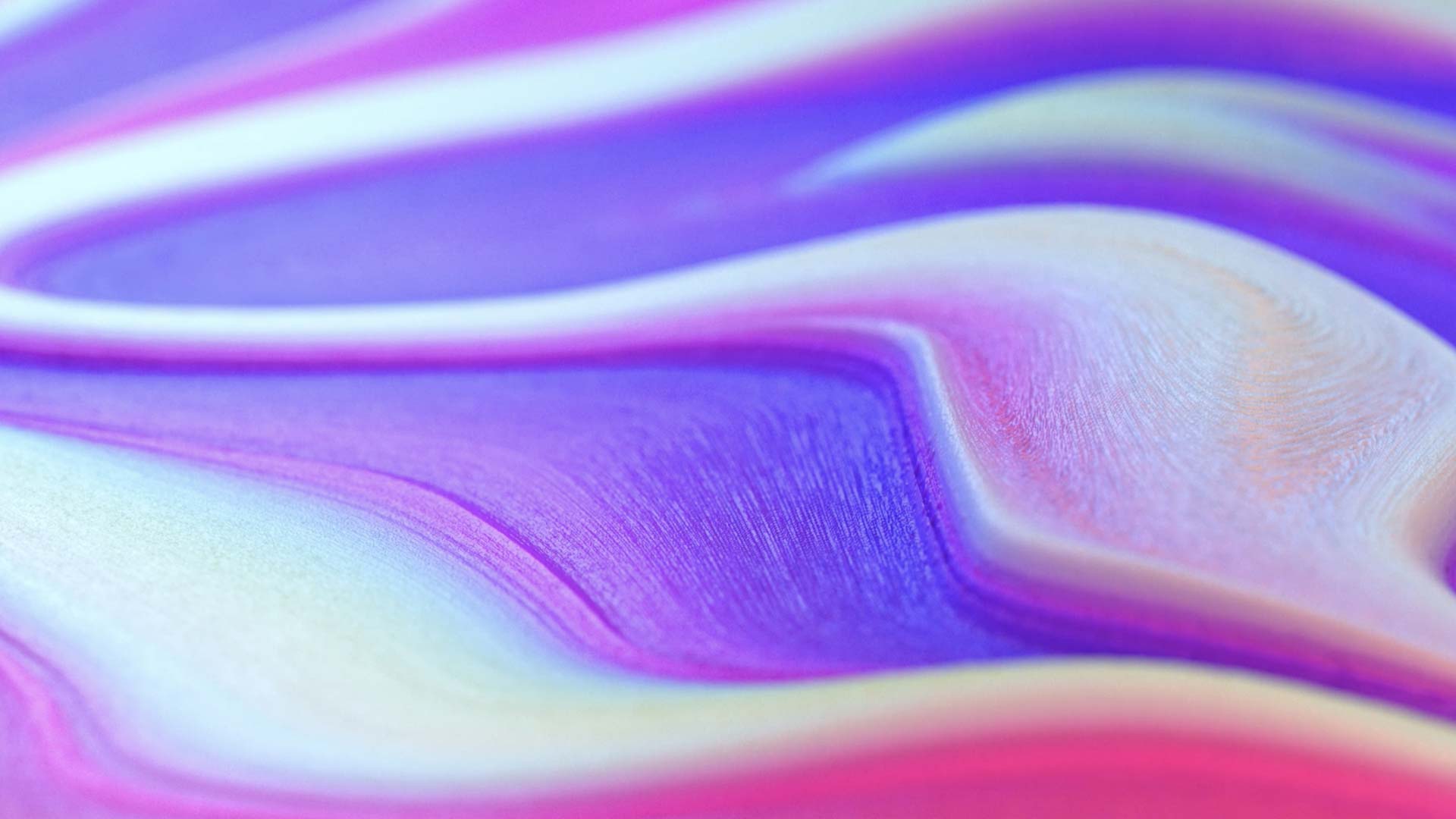 Who
we
are
We streamed our first video in '99 via our sister company, Out To See Entertainment,  and we've been crafting stories ever since. 
20 years later, and our international team is still helping clients around the world tell effective marketing stories to their audiences. Specializing in screen media, tourism and real estate, our deep industry experience allows us to assist our clients in reimagining their online presence. 
So whether you're looking for someone to run your paid ad campaigns, write your marketing strategy or manage your video production, our team will help you to magnify what matters.
Say
hello!
Based in "Super Natural" British Columbia, our headquarters are perched on the edge of Vancouver's False Creek. The Magnify Digital core team is made up of experts working together across the world.
Want to join us? Check our job openings.
Careers

"The Magnify Digital staff are a critical piece to this process because they explain each step in the assessment as you go and why it matters, how each digital platform/service works, where it started, where it is currently at, what it's audience is, why it exists and so on. The context is important in this process and their knowledgeable staff are constantly researching and updating information for your assessment week to week. This personalized service made the process much more relevant for me and my team."
Laura Lightbown
Terra Films